Caring and Professional
Solutions for Your Health
State Provided insurance accepted
Abortion is essential healthcare.  We are to stay open.
New York State Licensed Clinic
ABORTION IS ESSENTIAL HEALTHCARE.
WE ARE TO STAY OPEN.
Now Offering Telehealth Abortion Appointments!
Free Condoms Delievered To Your Door In NYC!
Now Offering Telehealth Abortion Appointments!
Free Condoms Delivered To Your Door In NYC!
Now Offering Telehealth Abortion Appointments!
Free Condoms Delievered To Your Door In NYC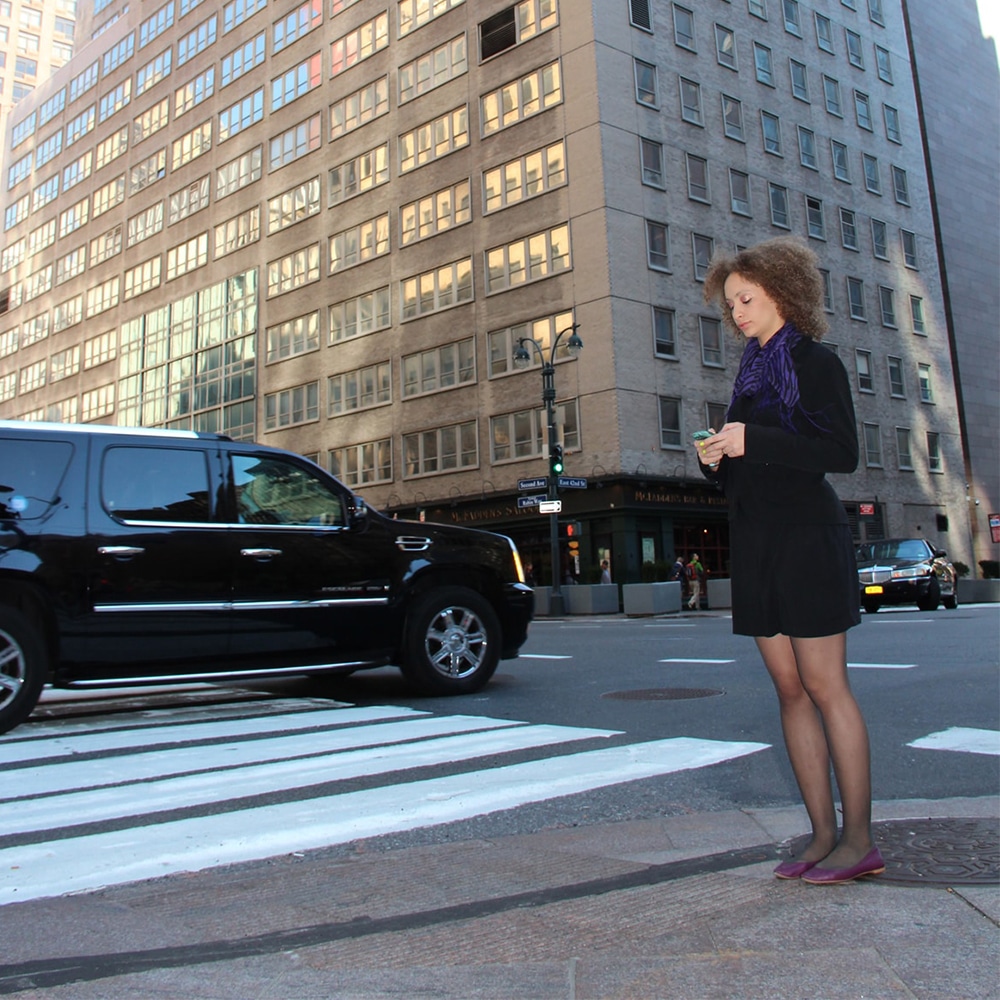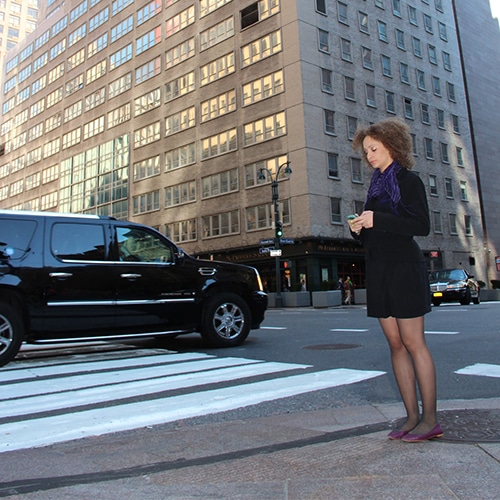 New York's Experts in Abortion Care
Parkmed NYC is a physician-owned abortion clinic licensed by the New York State Department of Health as a Diagnostic and Treatment Center dedicated to providing quality reproductive health care. In addition to comprehensive gynecological services, we have been leading providers of high-quality abortion care since 1971. We are known to medical providers, both across the country and internationally, as being a leader in reproductive healthcare, including abortion clinic services. Our highly skilled staff is trained to assist you through a safe, comfortable, and compassionate visit at our state-of-the-art, attractive, and therapeutic space.
Now Offering Telehealth Appointments
For Select Services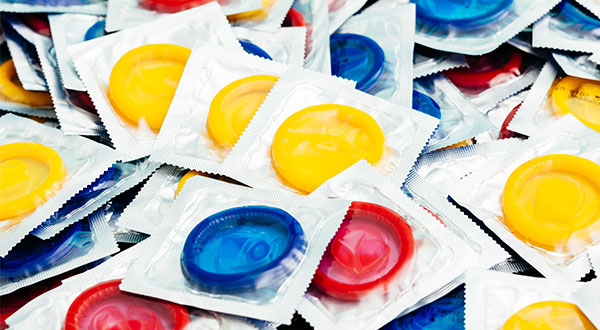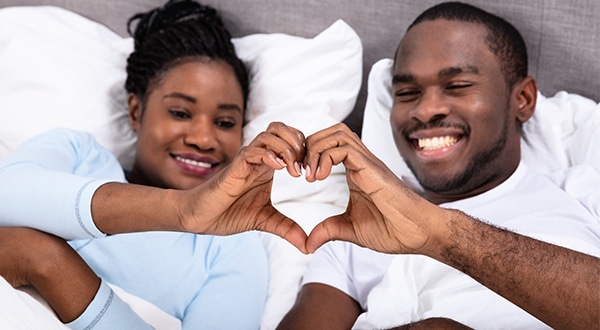 Now offering video visits and abortion appointments through telehealth!
For over quarter of a century, patients have relied on Parkmed NYC's commitment and dedication to the highest standards of reproduction, abortion and medical care. Parkmed NYC's patient-friendly approach is evident from the start at the abortion clinic. When a patient calls for an appointment, a multi-lingual phone counselor addresses each question and concern. At Parkmed NYC, we realize that a visit for an abortion or a surgical procedure can be a stressful experience. That is why we have created a patient-centered environment in New York designed to reduce anxiety and make our patients comfortable as they go through their abortion procedure. Contact us today at (212) 686-6066 for the best abortion clinic experience in Manhattan, NYC.
Abortion is essential healthcare at Parkmed NYC. To ensure the safety of our patients we have taken the necessary precautions to reduce contact with others.  We now offer Telehealth abortion or teleabortion appointment services. We will connect you with a Board Certified experienced physician from the comfort of your own home.  The standards for a Telehealth Abortion are the same as an in-person medical abortion procedure. For the video call meeting you will need a device, such as a smartphone or a computer, with internet connect, a webcam, and a microphone. During the video call meeting, you will receive a counseling session which includes decision-making and birth control. Click here to book your Telehealth Abortion appointment now.
If you realize you are pregnant early, medical abortion may be an alternative to surgical abortion. These tablets together are commonly known as the abortion pill. We offer them in our abortion clinic in downtown New York City. In a surgical abortion, the pregnancy is removed through use of suction curettage, in medical abortion, "the abortion pill" is used to terminate and expel the pregnancy. The two drugs used for early medical abortion are Mifeprex (mifepristone) and Cytotec (misoprostol). The abortion by pill has been monitored in clinical trials in the United States and France, which have proven that medical abortion has a success rate of 95% or greater for individuals ten weeks pregnant or less. Since then, Mifeprex, also known as RU486, has been successfully used by over half a million patients to terminate early pregnancy. Book your appointment online for both in person and telehealth abortion appointments.
First trimester abortions, or in-clinic abortions are one of the safest and most common abortion procedures performed in the United States, and our medical team is expertly skilled in providing this vital abortion care. We understand that each patient has different needs and want every visit to be a positive experience. An in-clinic abortion procedure is a safe, simple procedure and usually lasts between five and 15 minutes. On the day of your surgery, you will be greeted and checked in at the front desk and proceed to the laboratory for a pregnancy test and blood work. You will then have a sonogram to accurately determine the length of your pregnancy. Once we determine how long you have been pregnant, you will meet with a patient counselor to be told about the abortion procedure, anesthesia, post-operative abortion care, contraception and how to contact us 24 hours a day following your surgery. We will also schedule an appointment for you to return to the facility in 2-3 weeks for your free post-abortion appointment. Click here to schedule your first trimester abortion at our acclaimed New Your City abortion clinic. 
An second trimester abortion, also called Dilatation and Evacuation (D&E) is performed for pregnancies that are between 13-24 weeks from conception. When you call our New York City abortion clinic for an appointment an experienced staff member will ask you for the first day of your last normal menstrual period. We can use this date to estimate the stage of your pregnancy. When you arrive at the facility a sonogram will be performed to get an exact measurement of the pregnancy to determine gestational age. After a certain point in the pregnancy, a second trimester abortion must take place on two consecutive days. On the first day, cervical dilators will be inserted into the cervix to gently dilate the cervix overnight. You may also receive an injection into the uterus that will achieve pre-operative fetal demise and make it easier and safer to remove the pregnancy following day. On the first day, after receiving confirmation of a positive pregnancy test by submitting samples of blood and urine, you will receive an ultrasound to determine how long you have been pregnant. Call our New York City abortion clinic at (212) 686-6066 or schedule online for the best care in Manhattan.
Award-Winning Provider in Reproductive Healthcare
Parkmed NYC is a medical facility and abortion clinic located in Midtown Manhattan providing ambulatory surgery. Our multi-lingual team of professionals are sensitive to your concerns when seeking abortion care. We are committed to ensuring patient confidentiality while maintaining your health and safety. We understand that each patient has their own story and we are here to listen. To accommodate your individual abortion needs, patients have the option of receiving abortion counseling privately or in a group setting. Patients can also choose to have a partner, spouse, or family member present during abortion counseling. We will do our best to accommodate your individual cultural or religious needs. Your privacy, comfort, and respect are our top priority.