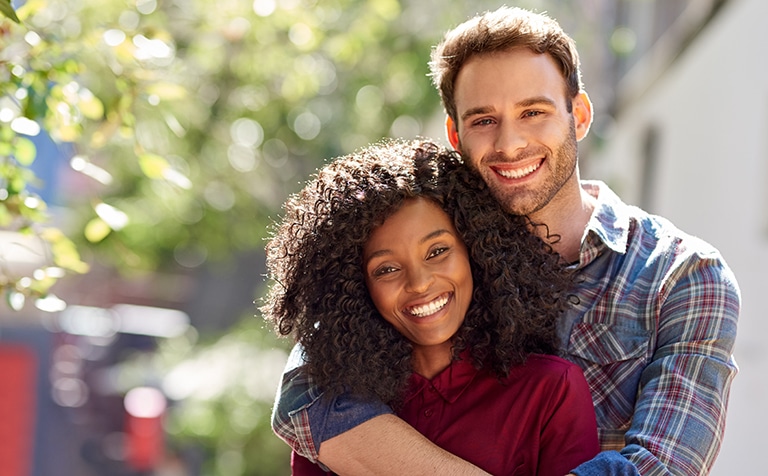 PARKMED NYC COMMITMENT TO SERVICE
At Parkmed NYC, we are committed to your health and ensuring that you receive that highest quality OB/GYN care. We go out of our way to ensure that you are able to use ALL of the benefits you are entitled to under your insurance (we accept Medicaid and most insurances). If you do not have health insurance, we will find ways for you to be seen at the lowest possible cost or no cost (free abortion) to you.
If you have any questions pertaining to insurance costs for abortion, cost of medical abortion pills, other medication, and abortion pill/RU 486, please contact our facility and a staff member will gladly assist you. Although there are no free abortions, you may qualify for a no cost abortion through funding. We bill many insurance and HMO plans which include United HealthCare, HealthNet, Oxford, AETNA, Cigna, HIP, Hotel Trades, GHI, Blue Cross Blue Shield, 1199, and Medicaid and most others. Our fees are competitive and we accept MasterCard, Visa, American Express, Discover, and Care Credit.
We accept most Medicaid plans for full coverage of termination procedures with the exception of Family Health Plus based plans. If you have regular Medicaid from NY state you will not have to pay out of pocket for services.
✔ ACCEPT MOST PRIVATE INSURANCES
✔ WE WILL OBTAIN INSURANCE APPROVAL FOR YOU
✔ WE ACCEPT MEDICAID
Fees Include:
– Your Abortion Procedure
– Sonogram/Ultrasound
– Post Abortion Follow-Up Appointment
To provide professional services, our facility has contracted with the following physician group:
Mid-Manhattan Physician Services P.C.
800 2nd Ave
212-686-6399
Omnicare Anesthesia, PC
3100 37th Avenue
Long Island City, NY 11101
Quest Diagnostics
PO Box 740895
Cincinnati, OH 45274 
Laboratory Corporation Of America Holdings
531 South Spring Street
Burlington, NC 27215 
Community Care Rx Inc.
86 Front Street, Hempstead, NY 11550
At Parkmed NYC there are no "hidden fees". At Parkmed NYC we check ALL your insurance benefits and call you before your visit. You will know what your out-of-pocket cost should be before you come into the facility. Our board-certified OB/GYN doctors are in-network with most insurance plans and are here to provide the highest quality care for you. Many insurances cover surgical abortion, medical abortion (the abortion pill), aspiration procedures, IUD, birth control and family planning services.
Standard Fees Include:
Your Abortion Procedure
Sonogram/Ultrasound
Post Abortion Follow-Up Appointment
For abortion services, the most common unexpected fee occurs when an individual believes that they are less than 12 weeks pregnant, when in fact they are later in the pregnancy. You can use insurance at Parkmed NYC for a pregnancy consultation, including an exam, sonogram, and blood work. These services are normally covered by insurance and allow you to decide what type of procedure you may want.
We accept most private insurances and medicaid
We go out of our way to ensure that you are able to use ALL of the benefits you are entitled to under your insurance, and if you do not have insurance services, at the lowest possible cost to you.