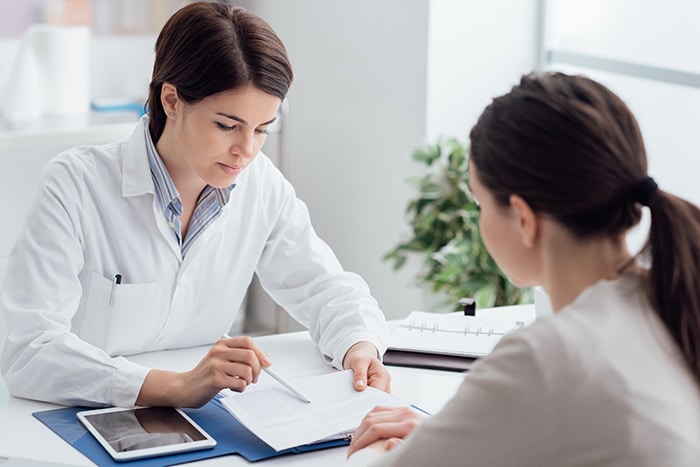 Gynecological and abortion surgical procedures can be performed with several different methods of anesthesia, including local anesthesia, sedation, "twilight sleep", general anesthesia, topical anesthesia, as well as with a combination of methods. Our board-certified anesthesiologists are trained to deliver and assist in all methods of anesthesia and will tailor your experience to be as safe and pain-free as possible. You and your physician can review all your options to make the choice of anesthesia that is best and safest for you.
This is the most commonly used method of anesthesia at Parkmed NYC, and approximately 1/3 of all ambulatory anesthesia services in the United States are performed with MAC.  This anesthesia is administered through an IV to make the patient sleepy and calm during a procedure and can vary from a painless, relaxed, light sleep to a heavier sedation depending on the dose required.  The patient is not paralyzed and can breathe on their own, while vital signs are closely monitored throughout the entire procedure.  The most common used medication for this type of sedation is called Propofol and this medication wears off quickly (<10 minutes) and the patient is able to awake shortly after the procedure is over.  Side effects are minimal and usually limited to nausea and grogginess, but still require an escort to go home safely.
Local anesthesia is often used for bedside procedures, as well as for short operative procedures and for patients who are not candidates for other types of anesthesia. Local anesthetics are used to block nerve transmission, to reduce or eliminate sensation or pain while you are awake. The onset of anesthesia is almost immediate, and wears off rapidly (within several minutes). Commonly used local anesthetics include Lidocaine (with or without epinephrine) and Bupivacaine. A paracervical block is a common technique, which is performed by injected a designated amount of the anesthetic into the cervical stroma. The nerve blockade can vary from person to person and each patient can have a different experience with local anesthesia. While the goal is always to completely alleviate any pain sensation, it is still possible to feel pressure and/or mild discomfort during the procedure.
General anesthesia is a medically induced coma which results in unconsciousness and elimination of reflexes and movement, and requires airway management. This form of anesthesia is appropriate for most major and extensive surgeries and is commonly used in a hospital setting.  While most procedures performed at Parkmed do not require general anesthesia, our anesthesiologists are equipped to provide such services if necessary. 
we welcome walk-ins at our Facility
We strive to provide A caring environment where patients feel free to express their concerns.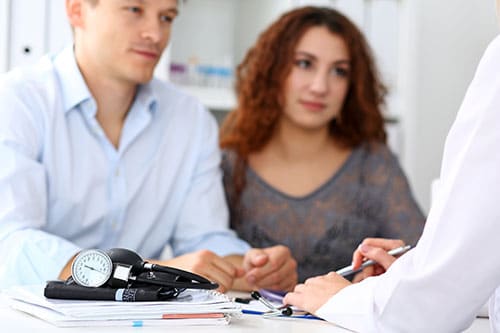 Your Health Is Everything
We Guarantee Passion, Commitment And Quality with a Patient-Friendly Approach
patient-friendly, highly skilled and responsive professionals
patient-centered environment designed to reduce anxiety and make our patients comfortable as they go though their abortion procedure
Patient-centered environment