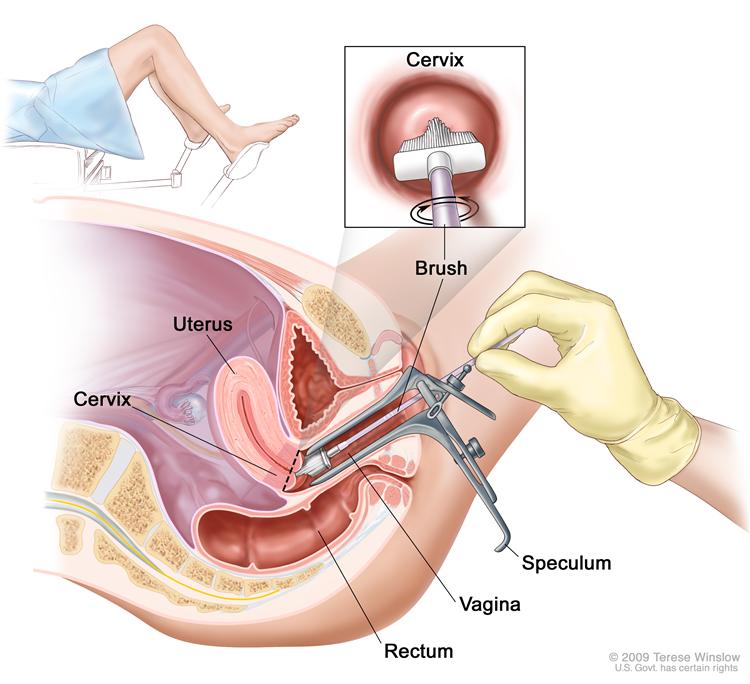 A Pap smear is a screening test for cervical cancer. It is recommended that individuals who are sexually active have a cervical cancer screening. Based on those results the frequency of future Pap smears will be determined.
The provider will perform a Pap smear by inserting a speculum in to the vagina to help visualize the cervix. A brush or cotton swab will be used to obtain a sample of the cells in and around the cervix. The cells will be sent to a laboratory where a pathologist will study them to determine if there is an abnormality. Most patients will receive their results within 1 week. We will contact you by mail or by telephone if your results require further evaluation or testing.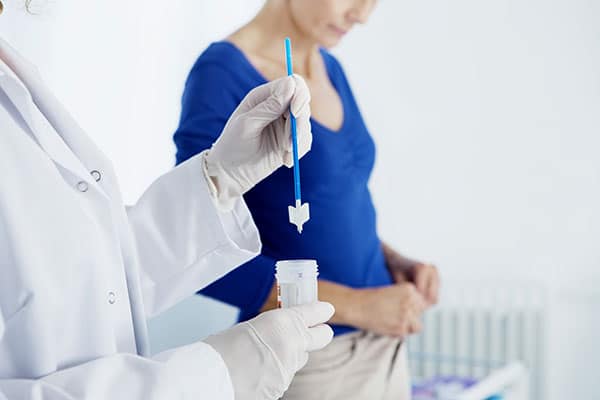 Your Health Is Everything
We Guarantee Passion, Commitment And Quality with a Patient-Friendly Approach
Annual Gynecologic and Well/Annual Exam
Having an annual health care visit is a great opportunity to take charge of your health. A well/annual visit provides an excellent opportunity to discuss methods of maintaining a healthy lifestyle and minimizing health risks. Physicians have an opportunity to contribute to your overall health and well-being by providing recommended preventive care and counseling or refer for recommended services. Routine health care visits can help find problems early or prevent health problems before they occur. If problems are found early, they may be easier to treat and less likely to pose serious risks to your health. These assessments should include screening, evaluation and counseling, and immunizations based on age and risk factors.
A key component of a well/annual visit for a reproductive-aged patient is the development and discussion of a reproductive life plan to ensure that medical testing and treatments provided are aligned with the patient's current and future plans. A discussion of a reproductive life plan may include prepregnancy counseling, infertility assessment, or the full range of contraceptive options. Routine screening for gynecological diseases or conditions are equally as important, and periodic well/annual visits are appropriate and necessary for perimenopausal and postmenopausal patients as well.