Parkmed NYC specializes in fibroid management and outpatient treatment. Our board-certified physicians are experts at evaluating and treating patients with fibroids using all of the available techniques and combinations with the most up-to-date therapies and medications. We understand that each patient's concerns are different and their treatment has to be individually designed. Because fibroids come in all sizes and exist in different parts of the pelvis, symptoms can vary greatly from one patient to the next. During your visits, we will do your full evaluation, sonogram and laboratory work, as well as review all the appropriate treatments with you as we generate a plan together.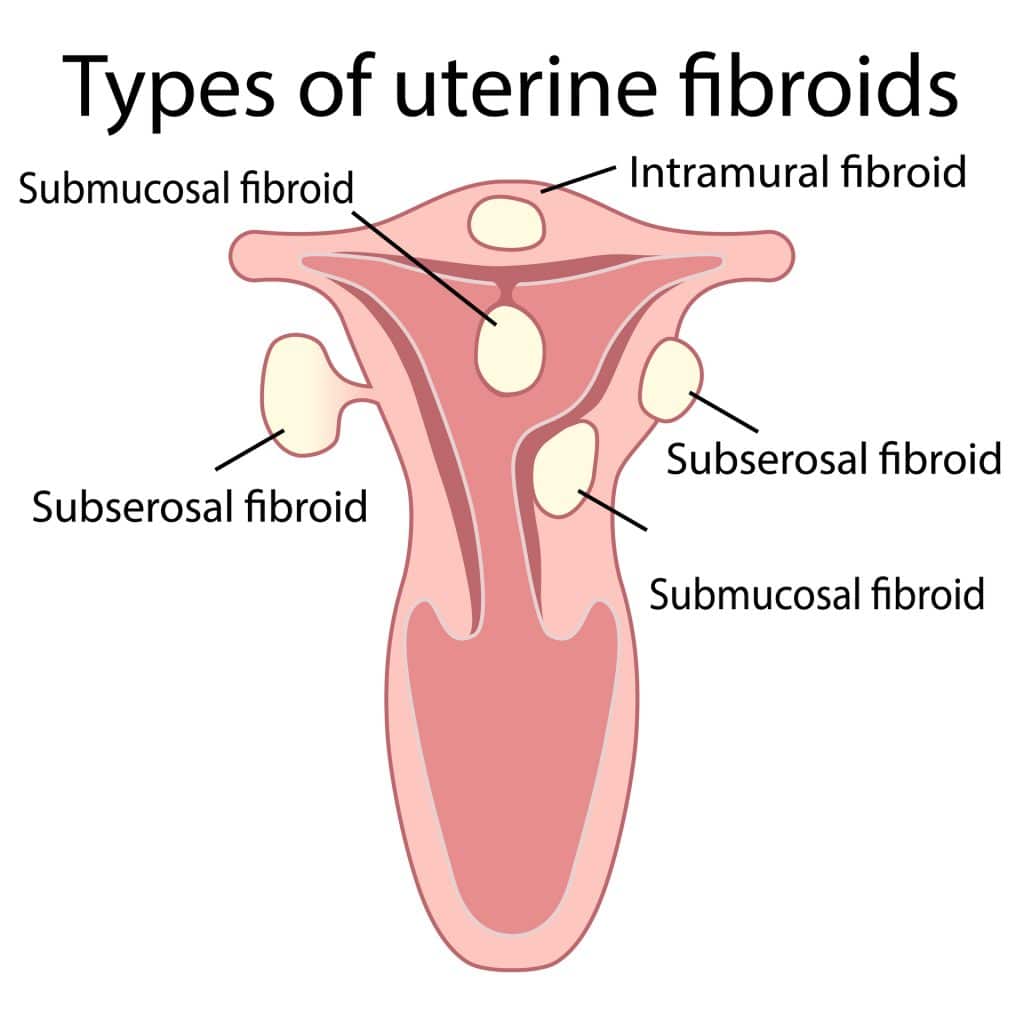 Fibroid Treatment At Parkmed NYC
We maintain two operative suites and we perform a multitude of procedures for fibroid treatment without the need for referral to a hospital including:
Sonography
SIS
Hysteroscopy
Hysteroscopy with Fibroid Resection
Endometrial Ablation
Medical management of fibroids
Infertility affected by fibroids
D&C, miscarriages, and pregnancies affected by fibroids
If necessary, our physicians also perform laparoscopy, minimally-invasive surgery, and robotic-assisted surgery at NYU Langone Medical Center or Mount Sinai Hospital. Our facility will take care of your insurance approvals, pre-operative evaluation and schedule your surgery with one of our physicians at the hospital.
Whether you've been told that you have fibroids, are concerned about your symptoms, need a second opinion for surgery, or just want to plan a safe pregnancy, give us a call and make an appointment for your consultation today!
Your Health Is Everything
We Guarantee Passion, Commitment And Quality with a Patient-Friendly Approach
Annual Gynecologic and Well/Annual Exam
Having an annual health care visit is a great opportunity to take charge of your health. A well/annual visit provides an excellent opportunity to discuss methods of maintaining a healthy lifestyle and minimizing health risks. Physicians have an opportunity to contribute to your overall health and well-being by providing recommended preventive care and counseling or refer for recommended services. Routine health care visits can help find problems early or prevent health problems before they occur. If problems are found early, they may be easier to treat and less likely to pose serious risks to your health. These assessments should include screening, evaluation and counseling, and immunizations based on age and risk factors.
A key component of a well/annual visit for a reproductive-aged patient is the development and discussion of a reproductive life plan to ensure that medical testing and treatments provided are aligned with the patient's current and future plans. A discussion of a reproductive life plan may include prepregnancy counseling, infertility assessment, or the full range of contraceptive options. Routine screening for gynecological diseases or conditions are equally as important, and periodic well/annual visits are appropriate and necessary for perimenopausal and postmenopausal patients as well.