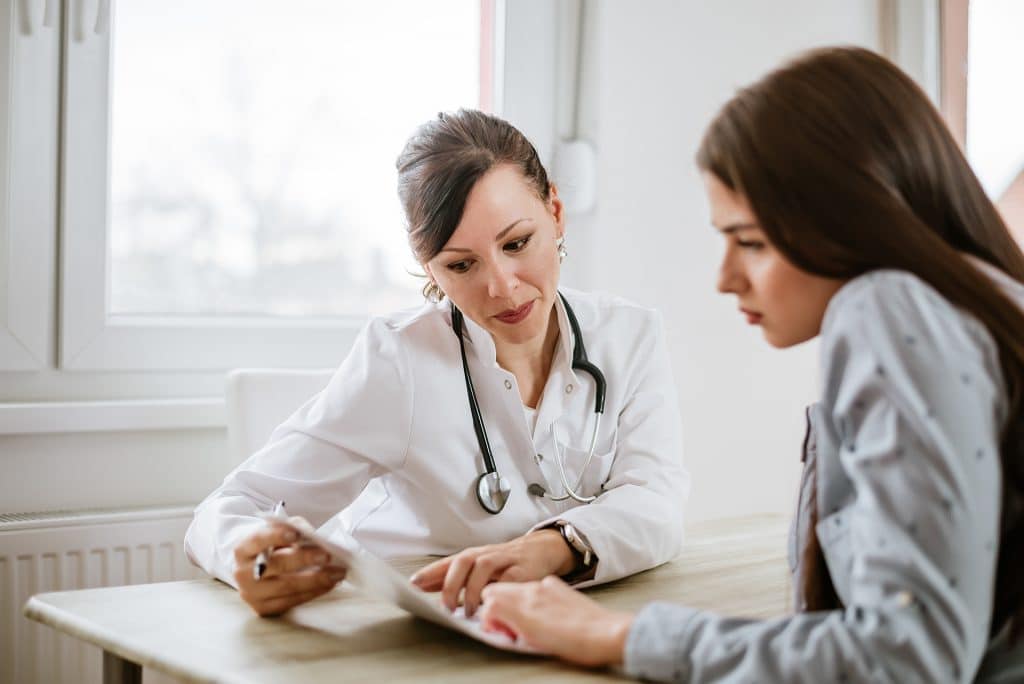 Parkmed NYC Abortion Clinic Funding for No Cost Abortion and GYN Care
Need GYN care or abortion services, but worried about money? Call us now. If other clinics are delaying your appointment or rejecting your insurance, we will try to help you with an immediate appointment. If you are in financial need, you may qualify for free birth control and or STI testing. Although there is no such thing as a 'free abortion' or 'free abortion clinics in NYC', call us and we will see if you qualify for financial assistance or an abortion at no cost to you. Parkmed NYC works with the National Abortion Federation and other reproductive health care funds nationwide to help our patients receive services despite barriers put up by restrictive insurance plans or economic difficulties. We are committed in helping you to get an abortion no matter what financial difficulties you may be facing. We have helped thousand patients in need; we have waived our fee for many patients who qualified to have, in effect, a free abortion. If you have a GYN emergency or are unexpectedly pregnant, do not wait weeks suffering with indecision and fear. Call right away for affordable and immediate service in the comfort of our confidential and state of the art facility.
We accept most Medicaid plans for full coverage of termination procedures with the exception of Family Health Plus based plans. If you have regular Medicaid from NY state you will not have to pay out of pocket for services.
To determine eligibility for aid, you will need to answer the following questions to qualify for funding:
Are you a New York state resident? 
Do you have any for of health insurance (including Medicaid or Medicaid plans)?
Is your monthly income less than or equal to
$1,226 for 1 person or $319 per each additional household member?
Example:
$1545 / 2 people
$1864 / 3 people
$2183 / 4 people
$2502 / 5 people
We accept most private insurances and medicaid
We will obtain insurance approval for you.
meeting the needs of gynecologic health care