Parkmed NYC's message regarding
Parkmed NYC's message regarding
For Upcoming Appointments:
If you have cold or flu-like symptoms, please consult your doctor immediately.
Patients and staff will be screened upon initial entrance, including background, symptom, temperature screenings and will visit our designated sanitizing station prior to facility access.
Sick patients with flu-like symptoms and cough will be referred to the hospital.
If you are symptom-free, your appointment will continue as planned, and we look forward to providing the care you deserve at Parkmed NYC.
For your safety we are now offering video visits for select services.
For our patients and escorts:
While we understand the important role that family members and escorts play in a patient's support and healing process, our new policies aim to balance the needs of patients while maintaining a safe environment for all.
For protective measures, we have implemented a temporary facility policy for patient escorts.  Escorts will NOT BE PERMITTED to enter the facility unless aide or physical assistance is required. Our efforts are in an attempt to combat the spread of the virus.
Healthy tips and resources:
Antibody Testing is now available at Parkmed NYC
Practice social distancing by putting space between yourself and others. Continue to practice healthy habits to help slow the spread of COVID-19.
Wash your hands for at least 20 seconds
Clean and then disinfect frequently used surfaces
Stay home if you're sick
Avoid touching your face
Learn more about staying safe and healthy at cdc.gov/covid19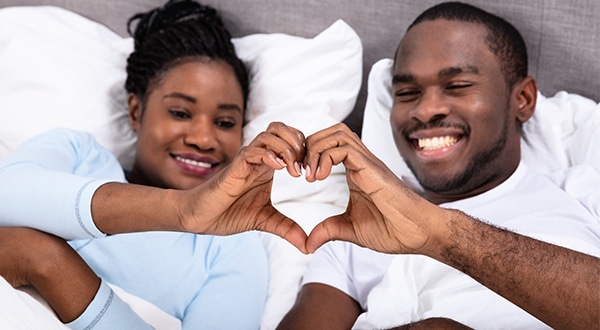 Sex and Coronavirus (COVID-19)
All New Yorkers should stay home and minimize contact with others to reduce the spread of COVID-19. But can you have sex? Here are some…
Parkmed NYC COVID-19 FAQS
Your Health Is Everything
We Guarantee Passion, Commitment And Quality with a Patient-Friendly Approach